Selfless: The debut musickal release from LAShTAL.COM member Fr Oz is now available.
Fr. Oz has just released a demo CD of music inspired by Thelema entitled "Selfless". This debut release is now available through lulu.com, and consists of 6 songs, including a fifty-minute instrumental track intended for use during the performance of the Gnostic Mass.
If you would like to add this disk to your collection, it can be purchased for $9.93 at the link below. Or visit the Myspace page to listen.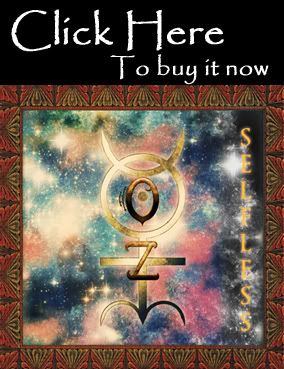 Related Images: