Various II:76 Cipher solutions...
@Xon gets the gif award for the day with the Sat-Al-light as circle and x out is space as is the fitting tangent.
Sat-Al-light. That is good. Immediately brought to mind Chronos-Aion.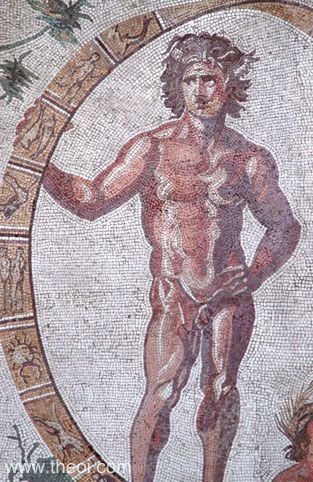 The spinning motion was also important to the symbolism of the Lamp.
Aeons are shifting.
The Monolith with raptors was an option that didn't get made or posted, but seemed well suited to go with @faustian's post. Reminiscent of the lizard egg scene from Lucifer Rising.
are made of this.